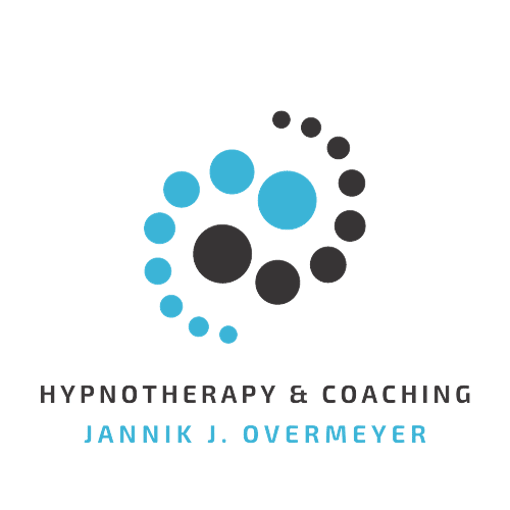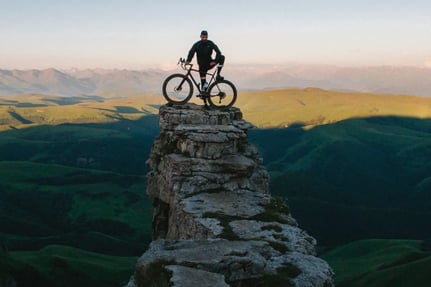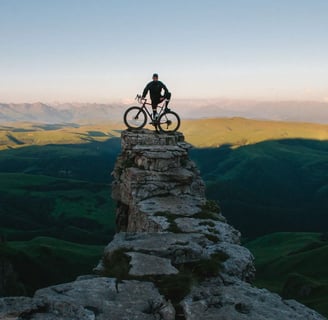 Mental Training & Sports Hypnosis
Reach your peak performance by training your mind.
Overcome blocks, manage emotions, and learn to create the "flow" feeling on demand.
The role of mental performance in sports
Sports are a great thing. You will hardly find other areas in life that provide such an emotional rollercoaster and put your performance and preparation under the microscope simultaneously. Pride, joy, and euphoria can turn into disappointment, dreadfulness, and fear in an instant. A second can become an eternity, an inch might as well be a mile. The difference between winning and losing is often predicated by the smallest of margins.
Most athletes and coaches recognize the importance of the mental component when it comes to athletic performance, yet few spend any time training it. If they get into a state of "flow", it's by chance and if they experience a downward spiral, they're helpless.
Your mental performance in sports is just as important as your physical one. Confidence, focus, motivation, body language, and behavior are just as important as technique, talent, or tactics. Being able to control our thoughts and emotions can make the difference between winning and losing and we have to train our subconsciousness in order to respond in a desired way when certain triggers occur. Because our conscious mind has no impact on our emotions, improvement can only be gained on a subconscious level, which can in turn be accessed through hypnosis.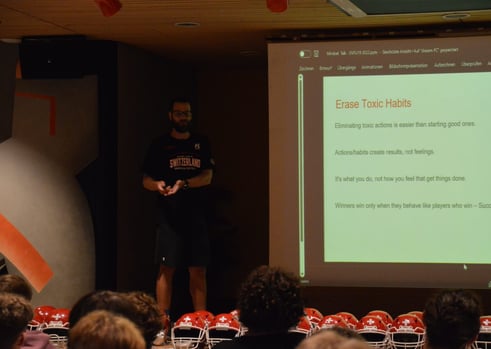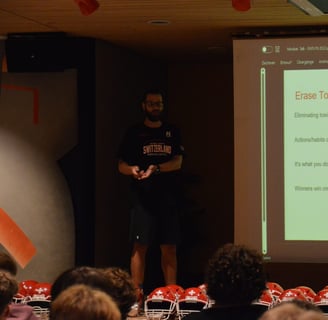 Mental preparation for competition

Overcome mental blocks

Confidence

Trust in teammates and coaches

Create the feeling of "flow"

Focus - ignoring distractions like crowd noise, weather or referees

Emotional control

Dealing with negative experiences

Mental toughness and winning mentality

Coping with stress and tension

Coping with pressure

Regeneration of body and mind

Injury recovery

Overcome fears

Comeback after injuries and rebuild trust into your body

Visualize, automize, and remember motion sequences

Peak Performance on Day X

Improvement of self-discipline, commitment, and perseverance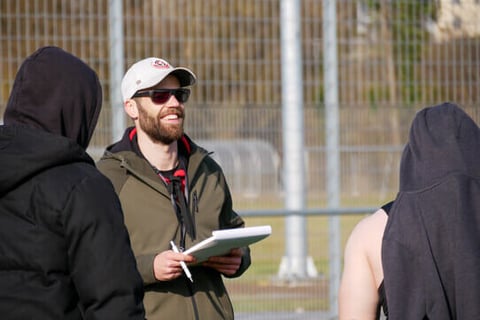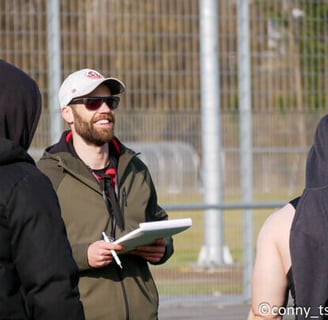 Possible Applications
Here is a list of a few areas where sports hypnosis could be of benefit to you. It is effective, efficient, and will bring results.

I can even teach you techniques that allow you to apply any of the below independently, whenever you need it, and without the help of a mental coach or therapist.
A solution for both Teams and Individuals
Being a certified hypnosport specialist, I work with both teams and individual athletes or a combination thereof.
For Individuals, I will create a tailor-made program aimed to allow you to reach your peak performance. Together, we'll see what your biggest challenges are and what it would take in order to allow you to perform at your very best.
I partner with Baumgartner Sports Agency, so if you're one of their clients, special rates will apply.
For Teams, I can offer group workshops with the goal of building confidence, internalizing team values and spirit, building a winning mentality, and creating anchors that players/athletes can activate during the competitions.
Through my partnership with Imperium Entertainment, entire seminars or training camps could be organized.
Please reach out to me in order to see how I can help you or your team reach their peak performance. Let's get you to the next level.