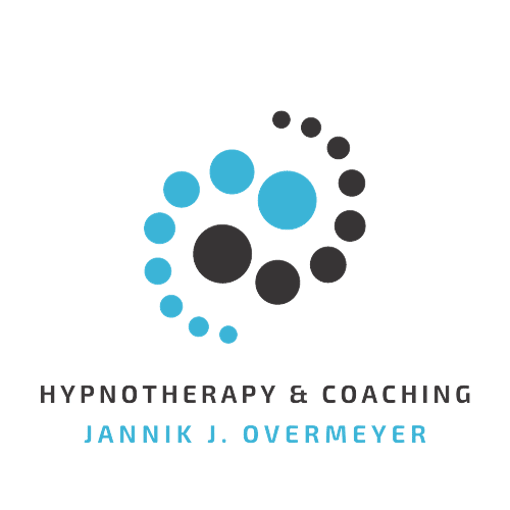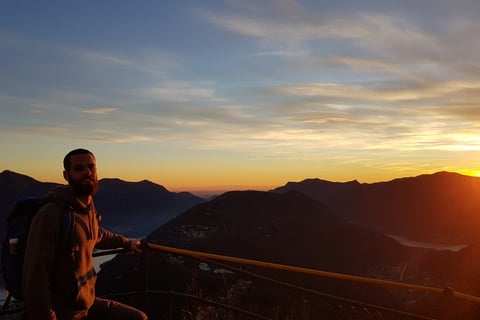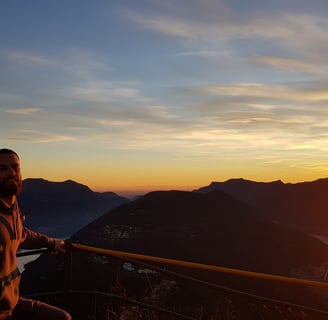 Coaching & Personal Development
Let's reach new heights together
If you're curious to hear what my approach to coaching looks like, you've come to the right section. Let's get you from where you are, to where you want to be.
Why Coaching?
Coaching is designed to help you achieve future goals. It assists in helping us reach our potential and become our best selves.
As your coach, I will essentially take the role of a supportive friend and trusted advisor who'll help you identify your goals, lay out a journey of growth, and keep you accountable along the way. I'll provide you with the information and guidance needed for you to have success in any desired area of life.
It doesn't matter if you already have a specific goal in mind or currently feel a bit lost or stuck and are looking for change, I can support you in finding your path and overcoming obstacles along the way.
Coaching is for everyone, from the person who wants to build a healthy foundation in life to the high performer who desires to maximize their potential. Instead of embarking on that journey on your own, we'll do it together in order to avoid unnecessary bumps in the road and to get where you want to go.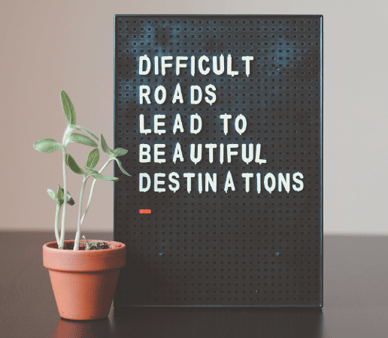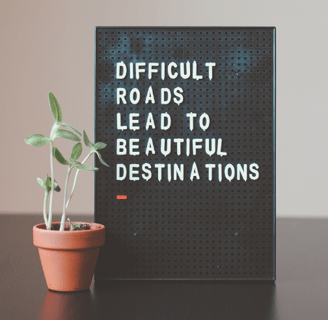 My Approach
While the general work is of course a bit more complex, the idea is fairly simple: ABC
Audit
We'll audit what's not working and where you want to go
Build
We'll build a strategy that will get you there
Challenge
We'll challenge and learn to overcome obstacles and limiting beliefs that arise along the way
Mental Coaching
What differentiates Mental Coaching from regular Life Coaching is the focus on your mindset.
Through my Mental Coaching, I can help you unlock your full potential when you need it. My mental coaching elements are designed around allowing my clients to perform in stressful situations when they might feel overwhelmed or not up to the task. These teachings can be applied by athletes, business people, students or anybody who faces challenging situations and wants to be prepared to not only cope but excel.
When it comes to Mental Coaching, I work both with individuals and with groups/teams. In this role, I for example serve as the Mental Coach for the Swiss National Team in American Football.
If you're curious how Mental Coaching could benefit you, or if you'd like to discuss options for organizing a workshop at your company or sports team, please reach out.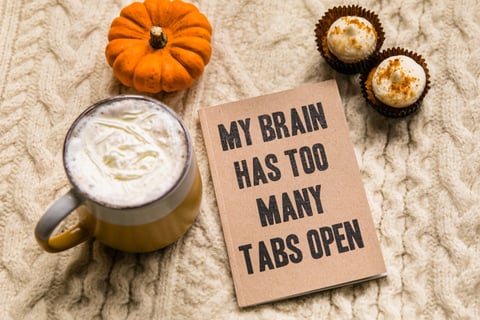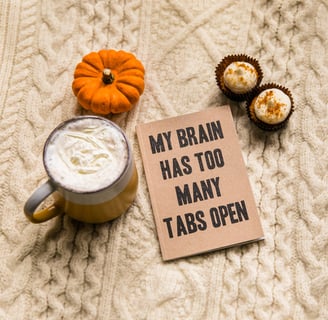 Workshops & Events
As already mentioned in the previous section, I also offer group workshops and can organize events. When it comes to events, I have a partnership with Imperium Entertainment, whose focus is on sports teams but who could also host corporate events if needed and are able to organize offsites for larger groups.
The topic of these workshops can be customized around your needs. They could include elements of relaxation techniques & burnout prevention, performance maximization in high-stress environments, or general mental preparation and training. Just reach out and I'm happy to discuss further.