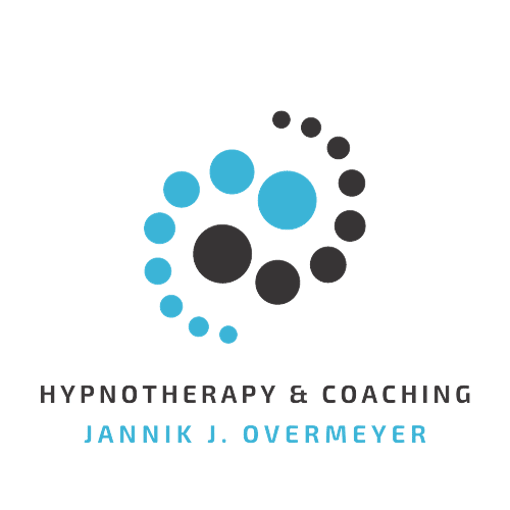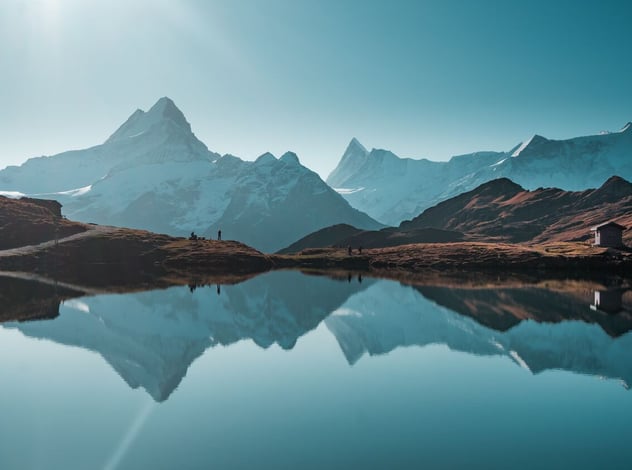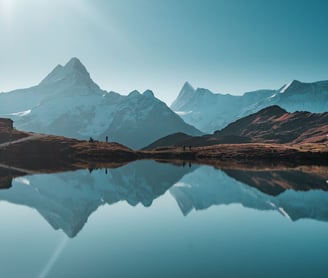 Applications
Hypnotherapy can be helpful with a large variety of issues.
By accessing the subconscious mind, we are able to get to the root of a problem and can thereby resolve it.
Below, you can find a list of potential areas of application.
Anxiety, Fears, and Phobias
Forms of anxiety are completely normal and serve as a protective mechanism. However, sometimes it can get out of hand and become a problem in our everyday lives.

Hypnosis can help you overcome those fears and allow you to live a carefree life.
Anxiety, fears, and phobias are very treatable through hypnotherapy. We are able to replace negative thought patterns and behaviors in your subconscious mind with positive ones.
We can work on areas such as Anxiety, Phobias, Panic Attacks, or Self-worth and Confidence.
Depression & Stress Management
Depression and stressful conditions are often associated with dysfunctional emotional states and resolving these can provide us with a renewed sense of joy in life.

Hypnotherapy can be key to gaining a peace of mind. It can help us get life back into balance and overcome depressive thought patterns and learn to better cope with stressful situations.

We can work on areas such as Depression, Burnout, Stress Management or Sleep Disorders.
Chronic Pain & Physical Ailments
Clients who suffer from chronic pain and other physical ailments have often already gone through various other forms of treatment with limited success.

Hypnotherapy is able to help where many other forms of modern medicine have failed.
By uncovering the root of your ailments and activating your self-healing powers, it is possible to achieve great results and regain an improved quality of life.

We can work on such areas such as Asthma, Pain Relief, Speach Disorders or Recovery after an injury.
Addictions, Allergies, and Eating Disorders
Addictions, allergies, or eating disorders can get in the way of living our best lives. They can cause further health issues and even impact our mental well-being.
With hypnotherapy, we are able to break unwanted behavioral patterns and provide a long-term solution to these concerns. We can get rid of our smoking or alcohol addictions, root-out allergies, and stop the urge to over-eat.
We can work on areas such as Stop Smoking, Allergies, Hay Fever, or Weight Loss.
What would a Hypnotherapy session look like?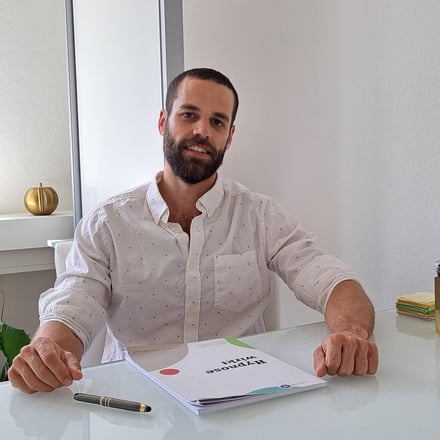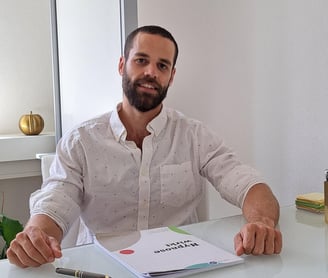 Free Consultation
I will answer any questions or concerns you have about hypnosis and we can discuss how hypnotherapy and coaching can help you overcome the challenges you are facing.
I charge 150CHF per hour and in this call, we can further discuss the pricing and treatment plan, as it may vary according to your needs.
First Session
The first session will usually take between 2-3 hours. It will start with a detailed conversation about your current situation, your expectations, and wishes, and also include an introduction to hypnosis.

We will then go into hypnosis in order to get to the root of your problem in order to solve your challenge at the source.
Many of my clients are able to solve their problem in a single session.
Follow-Up Sessions
We schedule follow-up sessions in order to reinforce the results of the first session and ensure lasting success. They are not always required and we will decide on a case-by-case basis.

Follow-up sessions can also be used to learn self-hypnosis or tackle a different topic.